The Janata Dal (Secular) has its mass base in the states of Karnataka and Kerala. Also, in Kerala, it is a prominent part of the Left Democratic Front.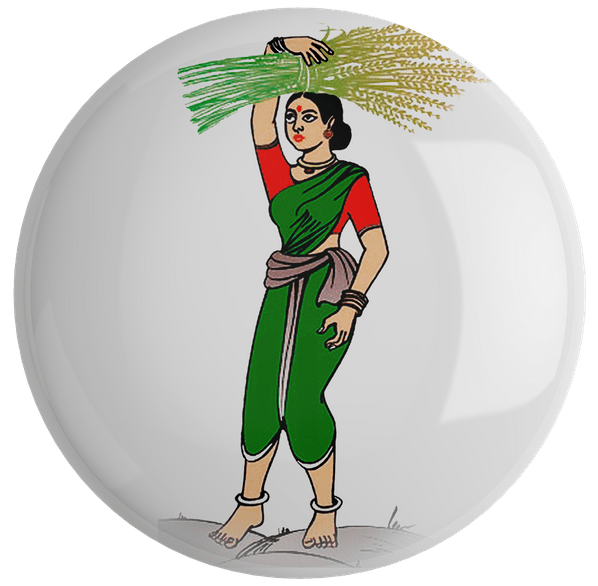 The Election Symbol of the Janata Dal (Secular), as approved by the Election Commission of India, is "A Lady Farmer Carrying Paddy on her Head." This is a significant symbol as it represents what the party stands for. The tagline of the party is "United by Value, Driven by Faith." The JD (S) believes that there should be equal opportunities for all citizens of the country, by focusing on building a 'community that lasts.' Irrespective of caste, creed, class, race, ethnicity, sex or religion, the JD (S) believes in propagating the true values of Gandhian socialism and the rich heritage of the freedom struggle of India. The ushering of individual liberty by the coming in of Indian independence is carried forward by the JD (S).

The symbol of the 'woman' farmer is representative of the JD (S) being sensitive to the question of women's rights and opportunities. The JD (S) in its Constitution focuses the issues of education, health care, employment, farmer rights and privileges and equal opportunities to all. The JD (S) upholds a polity based on principles of decentralized economic and political power. The JD (S) is strongly opposed to the concept of a theocratic state, preaching no discrimination on the grounds of religious differences.